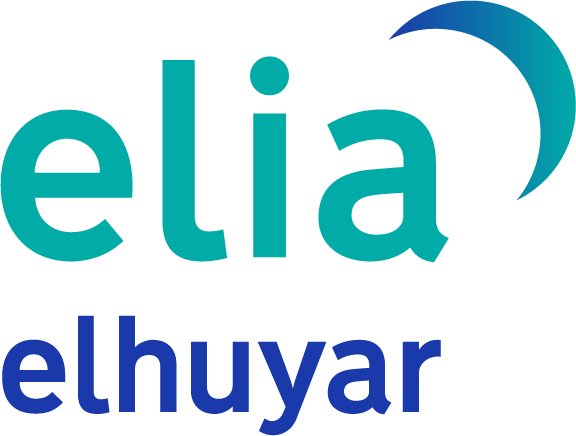 Machine translation obtained using Elia by Elhuyar
Yearbook 2021
|
Garazi Goia (hitzaldiaren laburpena) ()
We need a strategy as a people and we need it immediately.
This follows from the intervention of Garazi Goia in San Sebastian on December 22 (Foro Gipuzkoa berdinago, organized by the Provincial Council of Gipuzkoa), under the title "The audiovisual, a global view towards the Basque Country".
The secure telecommunications engineer has been working for almost half a lifetime in the UK, on the BBC and now on SKY. SKY is the largest audiovisual company in Europe, with 23 million partners. In recent years Goia has accumulated important knowledge in this field, occupying positions of responsibility in the area of strategy and innovation.
His discourse is based on a global vision in which corporations that are the main producers of audiovisual content worldwide exert strong pressure among them, which prevents them from walking alone. Proof of this is the concentration that has taken place over the last five or six years through strategic partnership agreements or mutual tragedies. The most significant convergences occurred among the following producers of 90% of the global market content: AT&T and Warner Bros in 2016; Comcast, Universal, NBC and SKY in use; Viacom and CBS in particular, and Disney and FOX in 2019; Discovery, Warner Media and HBO 2020; and Amazon and Anunci-Goldwyn-May2021.
This trend also affects Euskal Herria, which is increasingly reaching us. Goia is of the opinion that the absence of these large companies to develop local, European-cut production (if you want a niche) is positive. Let us not say, to develop even more local production, one of the only ways of constructive competition in the face of the world situation.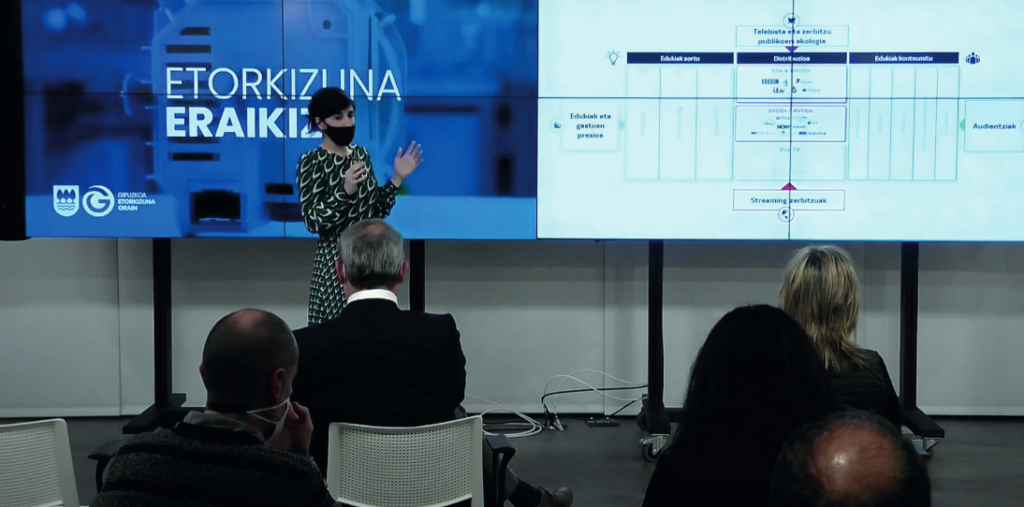 To conclude, Garazi Goia remembers and revives the need for our strategic vision as a people, if we do not, they will do us.
Audiovisual, a global view from the Basque Country. To watch Garazi Goia's conference:
youtube.com/watch?v=ae IixX0g2z0